Welcome to FOAJÉ!
FOAJÉ is a platform and community for women to start up or accelerate their own business in their own way and pace. It fits you no matter if it is your hobby, part time job or if you want to do it full time.
What if we could reduce the barrier and risk to start a new business and try to adapt to what many women longs for? FOAJÉ is that place. Create your profile and let the community know about your skills and what your conditions are.
FOAJÉ also works as a commercial space where woman can sell and buy products and services to and from each other. At FOAJÉ you are of course also welcome only to be a part of the community and search for services and products sold on the platform from female entrepreneurs.
What is your skill?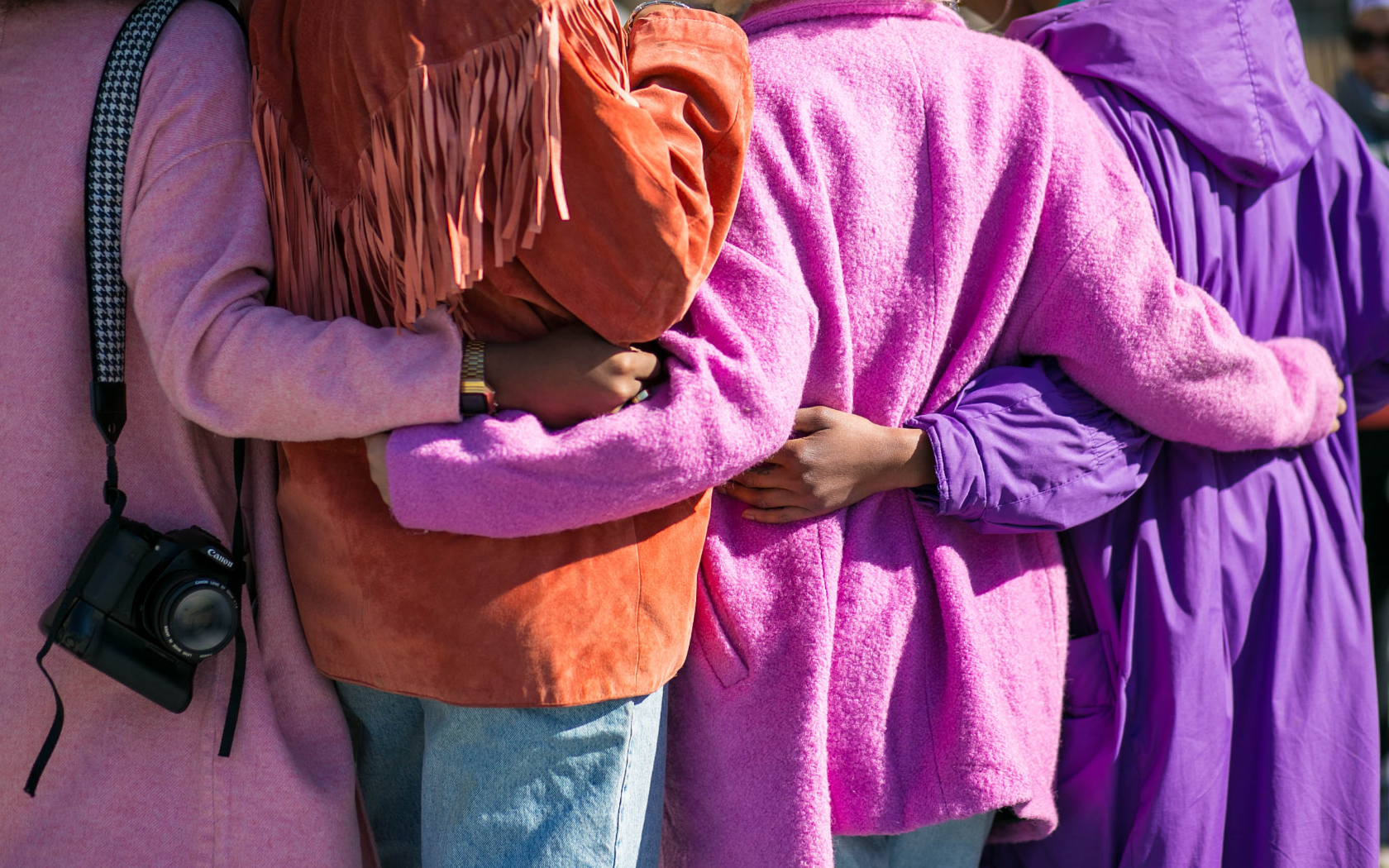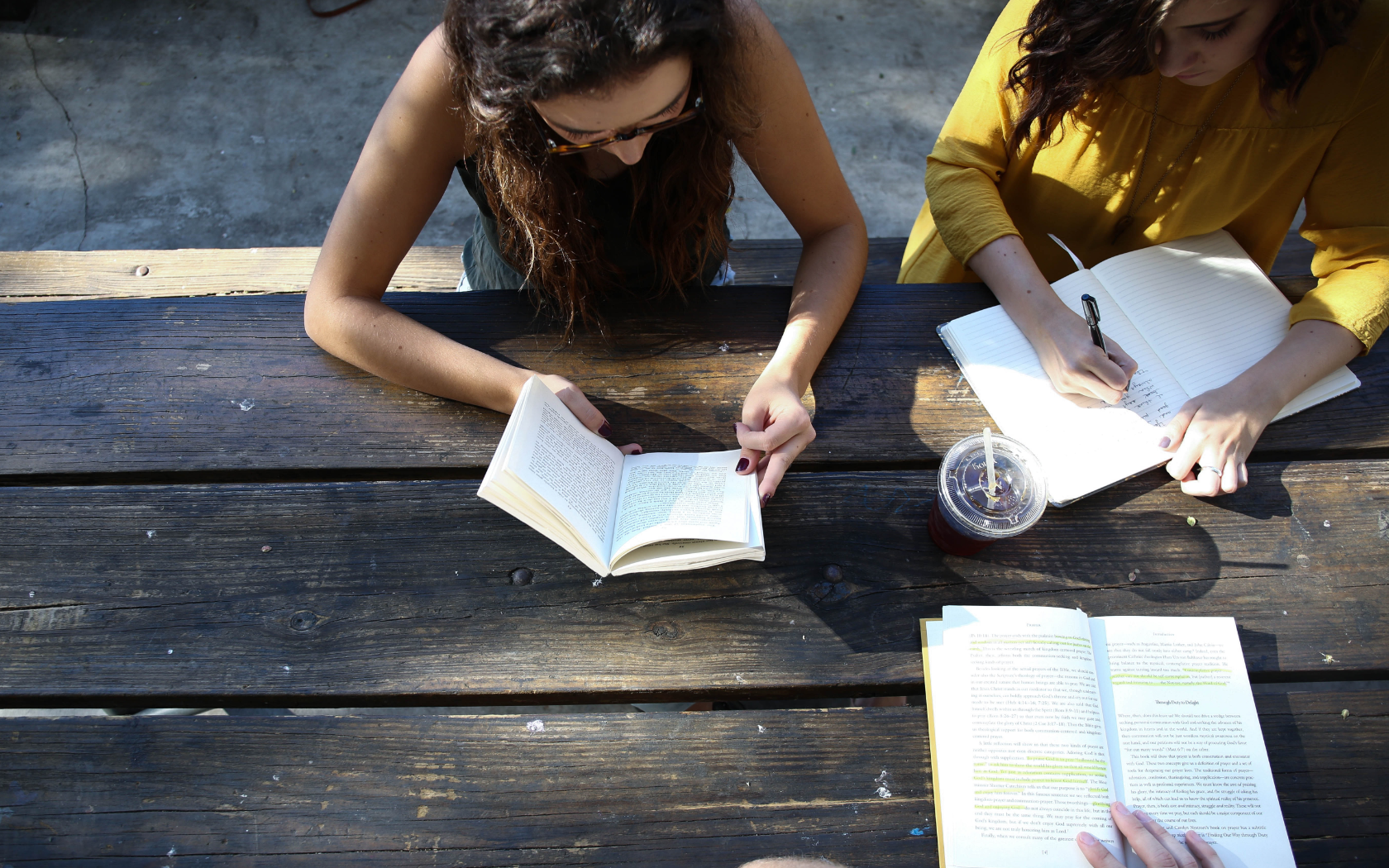 Common questions
How does it work?
How much does it cost?
Why are you doing this?